Space-Lock Dynamics GmbH responds to the needs of the evolving space industry by developing mechatronic components for space applications that combine affordability with premium quality. The company's approach is based on local creation of value backed by global supply chains and supplemented by the vast space expertise of its team. This allows the company to supply the new space industry with reliable components that increase their customers' competitiveness.
Space-Lock Dynamics was founded in 2018 and it is a recent alumnus of ESA BIC Austria, having completed the incubation program in 2020 with flying colours. During incubation, the start-up has developed and successfully tested its Space-Modified Commercial Rotary Actuator, the most affordable rotary actuator for space applications. The feedback coming from the space industry, as well as from prospective clients has been highly positive.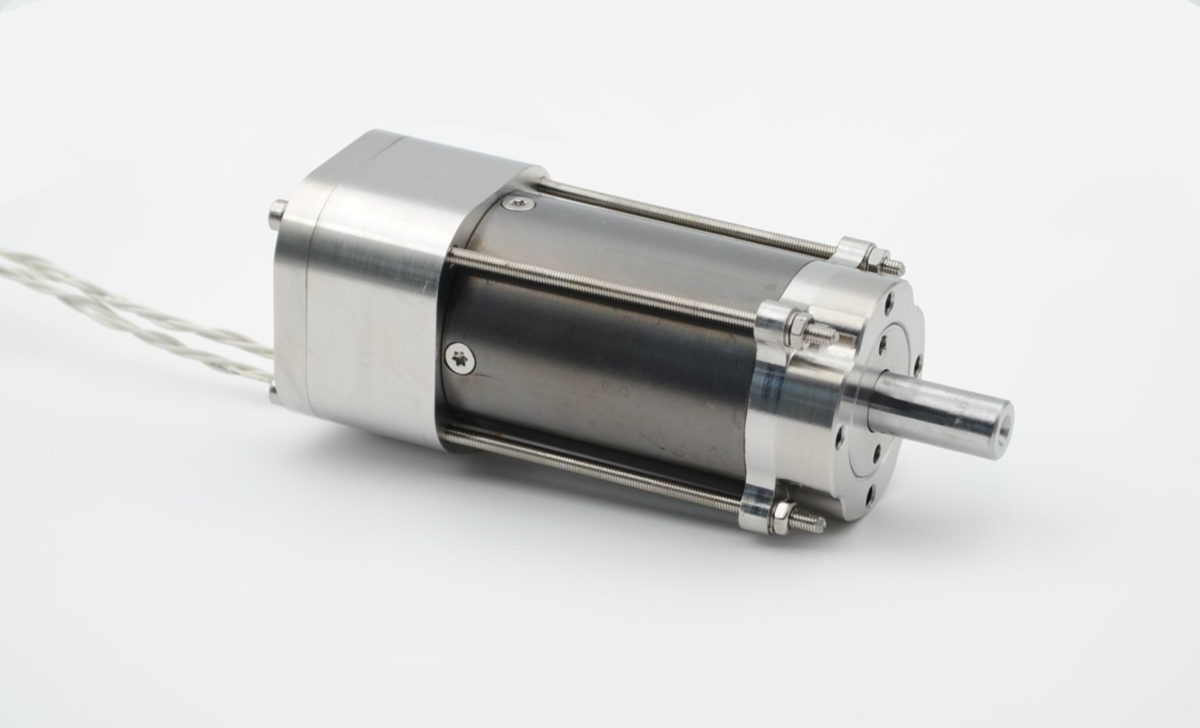 Florian Günther, the Founder and CEO of Space-Lock Dynamics, perceives the incubation programme as highly helpful and positive experience.
"The support provided by ESA BIC Austria was excellent. The business support that we received over the course of the incubation, as well as the provided networking opportunities were very helpful and important for the development of our company. Already a few months after the start of the incubation, there was clearly a positive impact visible. The responsiveness and the quality of the work performed by ESA BIC Austria were excellent. The team is highly professional, kind and focused on the long-term success of the incubated start-ups. Our mutual interaction was always a pleasure and we remain in close communication with the team also as Alumnus of the programme. The discussions and exchange of thoughts and ideas were always perceived as inspiring and motivating. The ESA BIC Austria experts are happy to openly share their thoughts and opinions. ESA BIC Austria provided not only excellent support, but also extremely valuable coaching and mentoring. We perceive the general attitude as solution-oriented, cooperative and positive, while keeping a realistic approach", says Florian Günther.